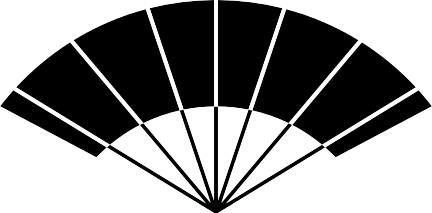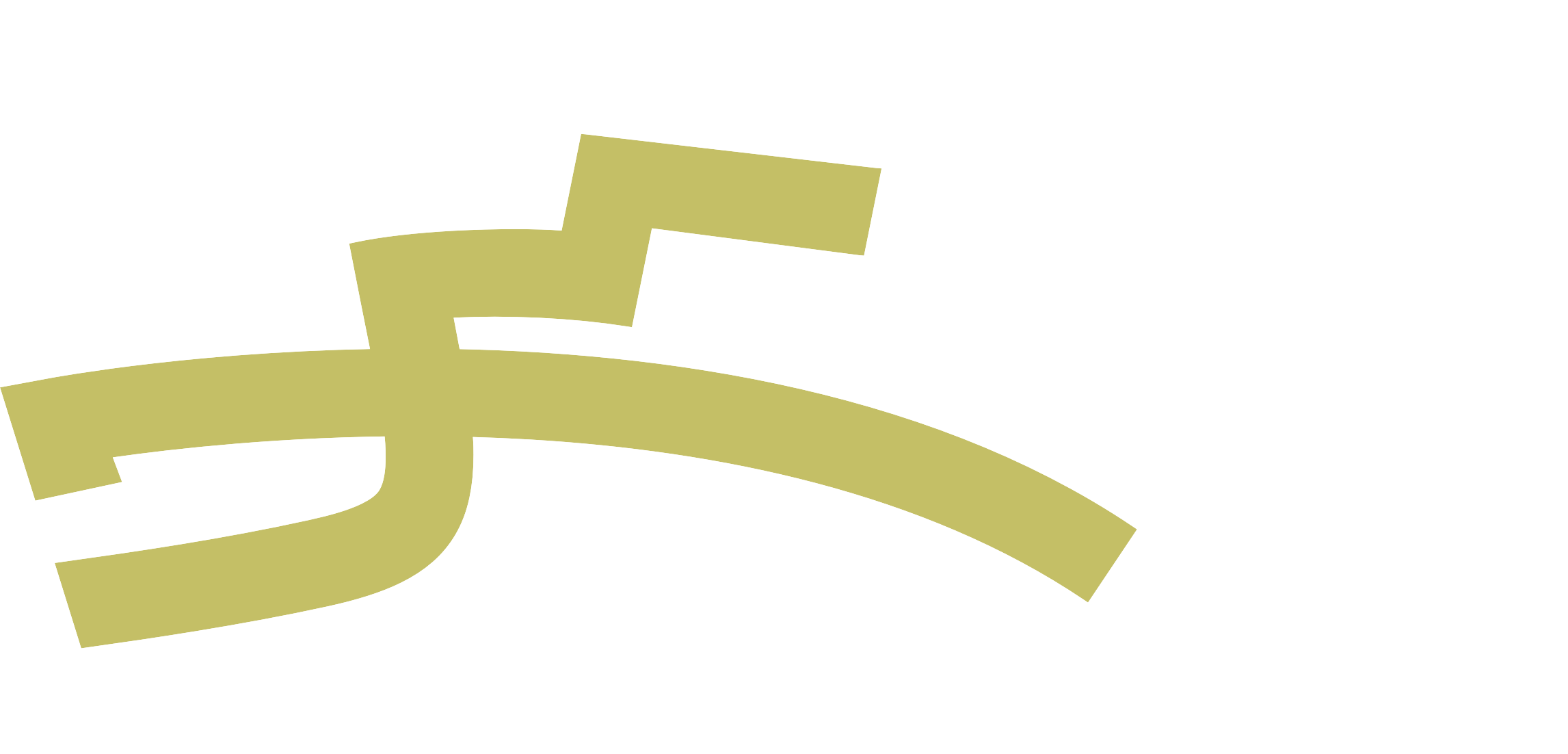 Living in the present, art-D's innovation and ideal in multiple dimensions
Nowadays, the development of economy, society, science and technology is faced with changes, requiring the availability ofartists and designers with integrated thinking and encyclopedic knowledge as well as brand-new creation and aesthetic experience. Through art-D, youwill be able to hear different voices and witness the restless creative ideas and the new trends affecting the life of artists and designers. attach importance to the relationship between art and design, emphasize the perfect combination of innovation and science and carry out discussion and learning onthe open platform.

We are committed to cross-border actions of art and design so as to drive artists, designers and engineers to implement multidisciplinary activities in different regions and fields and promote the connection between local reality and global culture, discuss how the dialogue between art and design evolves and develops, explore new research fields and involve in art and design practice, the combination of epistemology and aesthetics, art research and social participation. In this way, we can share our visionary wisdom.
© art-D. All rights reserved.