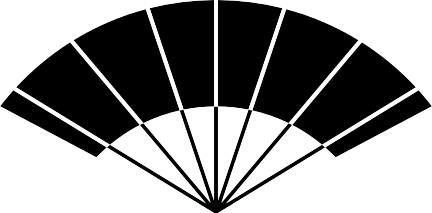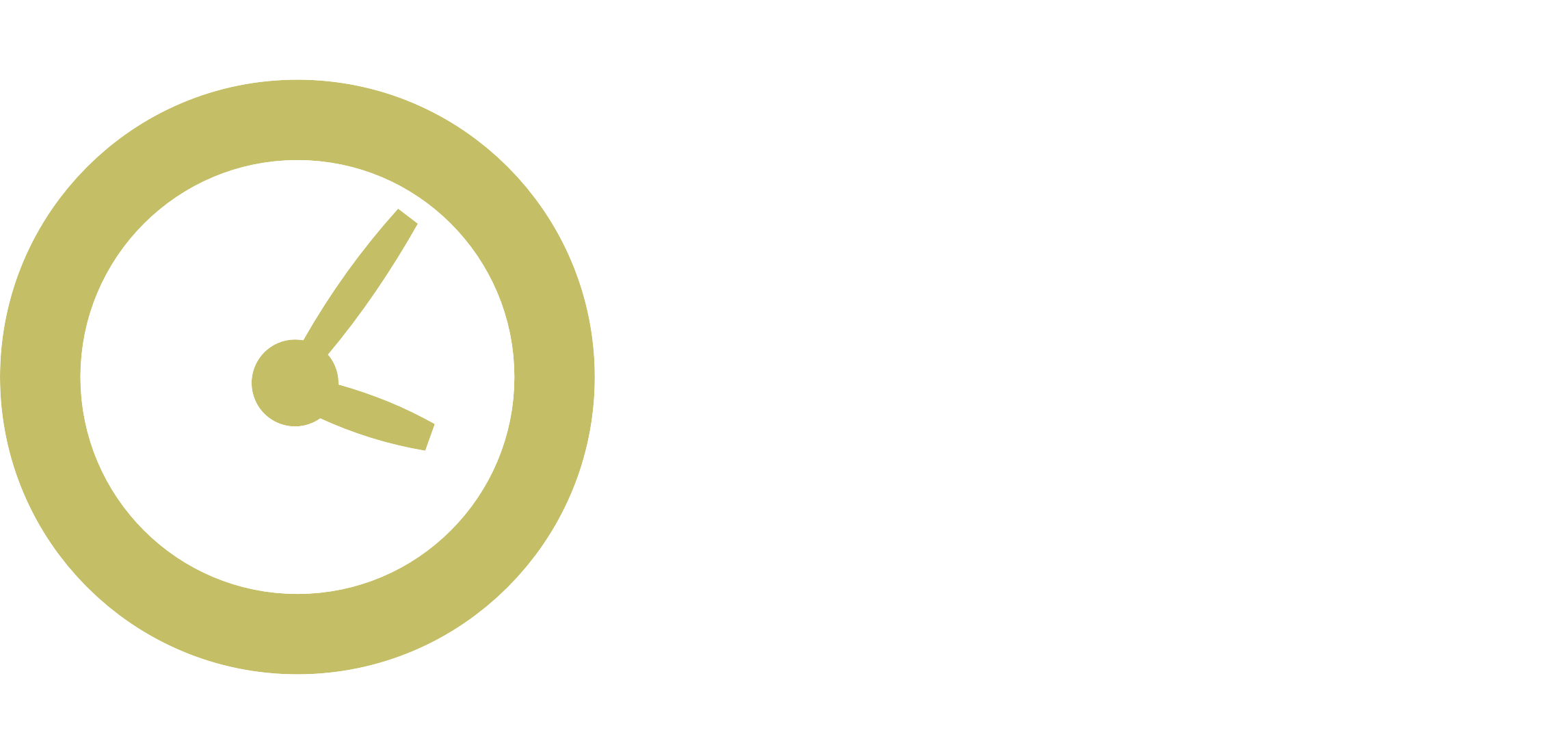 Work requires enthusiasm, action and proactive spirit
art-D Special Meetingwill become more important in the foreseeable future for the management of job schedule control and the cooperation between artists and designers from different countries. Artists and designers are generally concerned about the ideological trends of contemporary art. art-D Special Meeting is not a closed-loop dialogue between one industry and another but a social exchange in an open and networked space. For the field of art and design, this is an exciting thing. Artists and designers can exchange some ideas, and designers can enter the artist's world and communicate on the internet. art-D Special Meetingreflects a free and open artistic spirit, and it is also a very important foundation for artistic culture. Regardless of the purpose of the meeting or the role in the meeting, art-D will consider every detail and emergencies and make corresponding arrangements and preparations. Meeting is a kind oflore, science and art.
© art-D. All rights reserved.