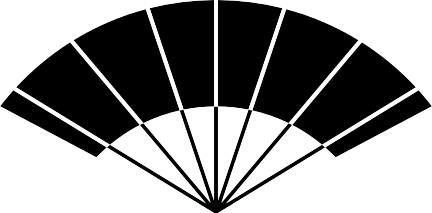 Unite the mind of the Chinese nation
The progress of mankind lies in the mutual respect and tolerance among nationalities. In the overall situation of the diversified international development, Chinese people all over the world respect the cultures of other ethnic groups and the folk customs of the host countries, cherish and protect their own national cultures. This is the responsibility and obligation given to every Chinese descendant by national development, and it is also the foundation of realizing the great rejuvenation of the Chinese nation.
© art-D. All rights reserved.